Premier Real Estate Group in Florida
The Lab Realty Group is a reliable real estate partner that offers a comprehensive range of services,ncluding sales, leasing, and purchases, to meet all your needs.
Buying a house can be an overwhelming and complex process, and having a knowledgeable and experienced brokerage by your side can make all the difference. As real estate agents, we have the knowledge, experience, and resources necessary to help you find and buy your dream home. We understand that the process of finding and purchasing a home can be both exciting and daunting, which is why we strive to provide our clients with the highest level of service and support throughout the entire process.
So if you're ready to take the first step towards finding your dream home, reach out to us today to schedule a consultation and start your home-buying journey.
When it comes to selling your home, choosing the right real estate professional can make all the difference. At our agency, we understand that every home is unique, and we provide a bespoke marketing plan that is guaranteed to be the most creative in the
market. We believe that highlighting each home's unique features is crucial to maximizing our sellers' profits. Our agents take the time to understand your needs and work with you to develop a customized strategy that meets your goals. You can trust that after sitting with one of our agents, you will know you have found the right professional to help you sell your home. We are dedicated to providing exceptional service and achieving the best possible outcome for our clients.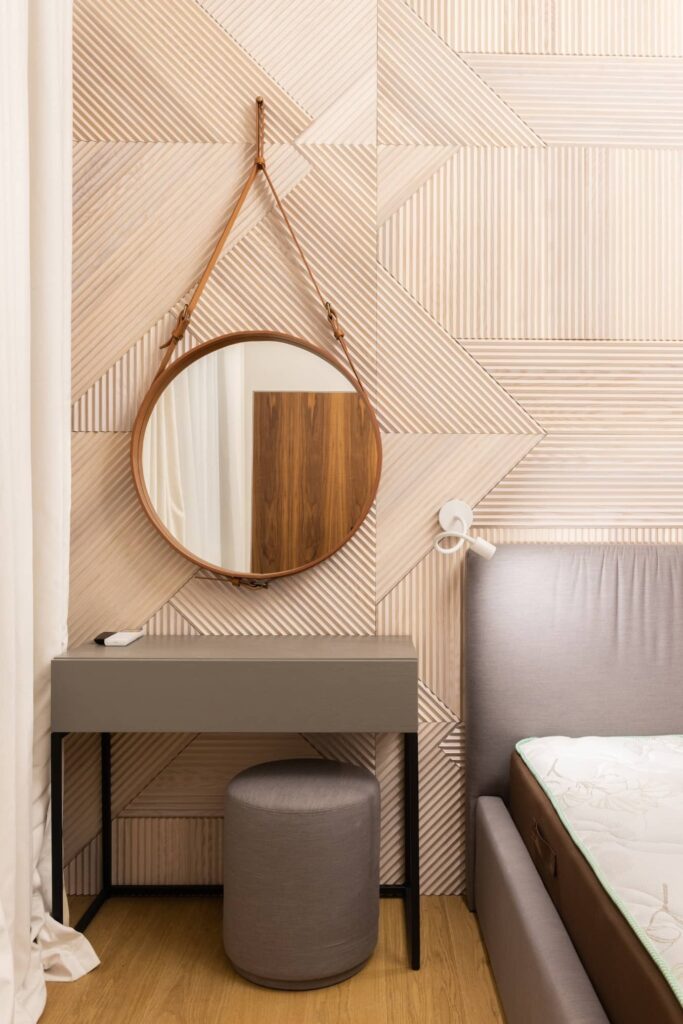 About


The Lab Realty Group
At The Lab Realty Group, we're dedicated to providing our clients with a trustworthy real estate experience. Our team is committed to offering an extensive range of services, including sales, leasing, and purchases, while constantly seeking out creative approaches to meet our clients' needs.
With years of experience in the industry, our experts have the market insights to help you find the perfect property while ensuring efficiency, financial responsibility, and overall client satisfaction. You can count on The Lab Realty Group to be your reliable real estate partner.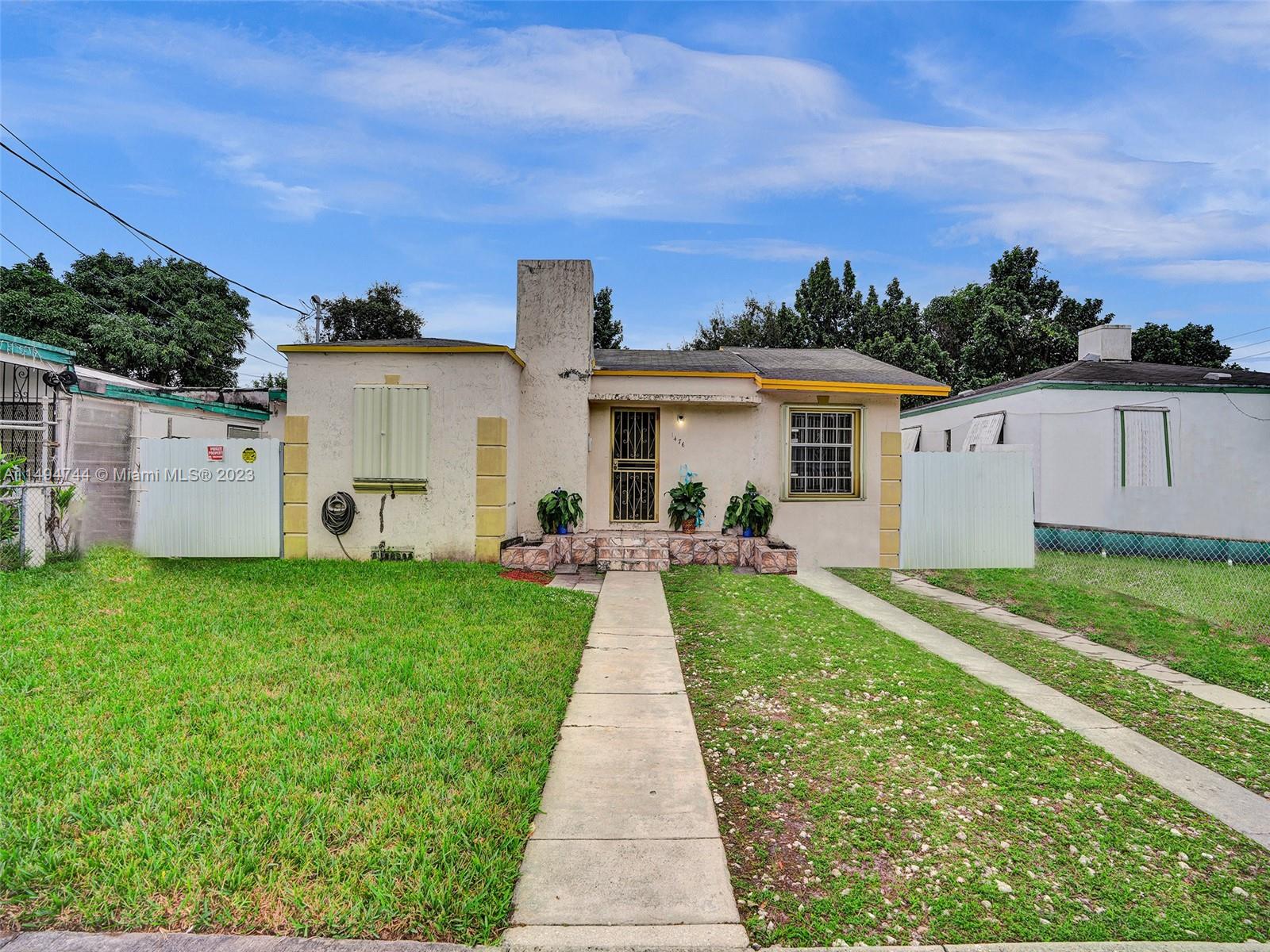 $480,000
Active
1476 NW 57th St Miami, Florida
3 Beds 2 Baths 0.121 Acres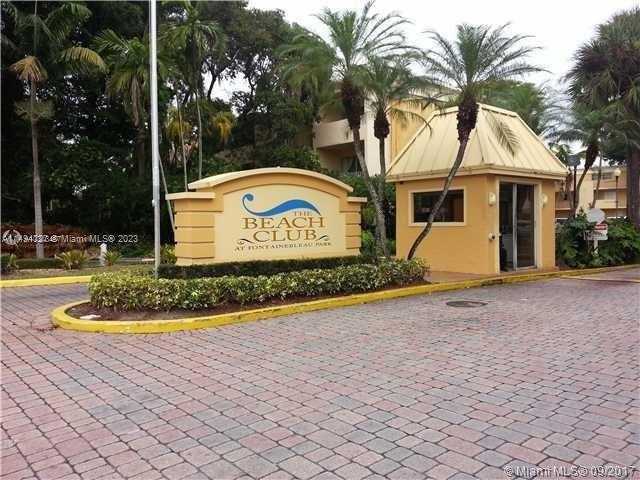 $260,000
Active
9375 FONTAINEBLEAU BLVD L-111 Miami, Florida
1 Beds 2 Baths 1,149 SqFt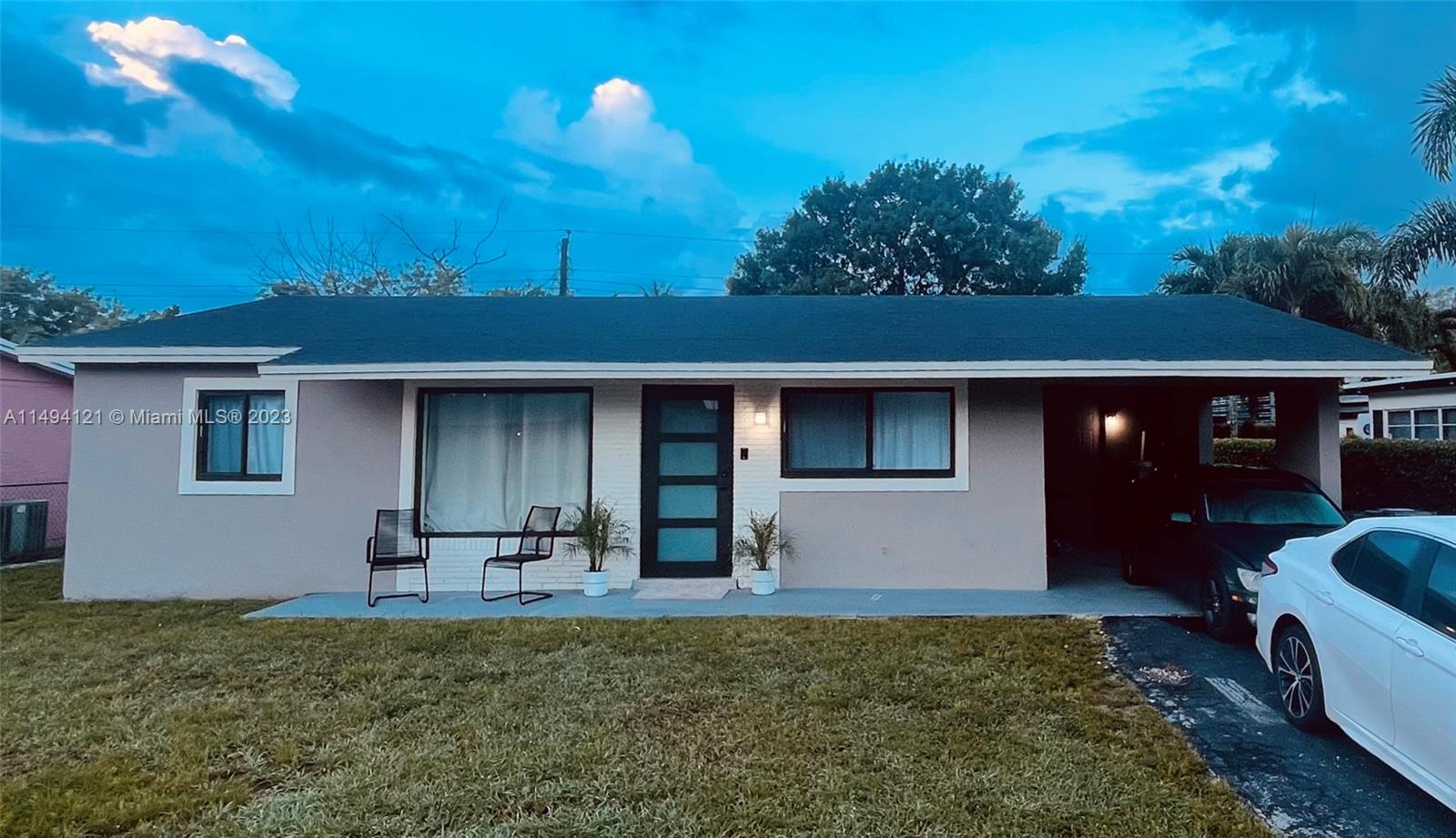 $409,000
Active
2740 NW 21st St Fort Lauderdale, Florida
3 Beds 2 Baths 1,248 SqFt 0.156 Acres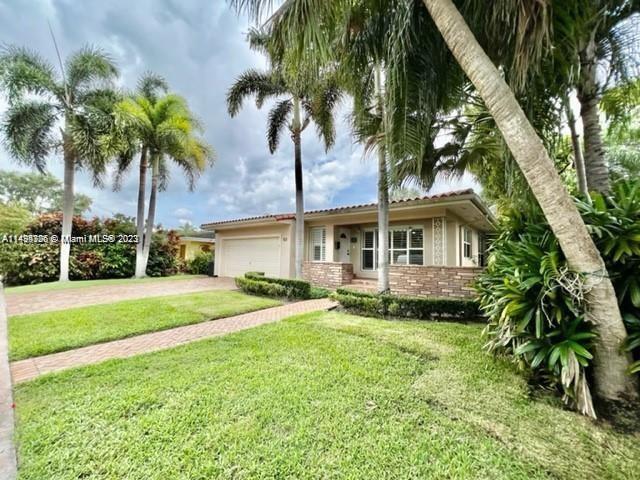 $1,500,000
Active
521 Gerona Ave Coral Gables, Florida
3 Beds 2 Baths 1,677 SqFt 0.143 Acres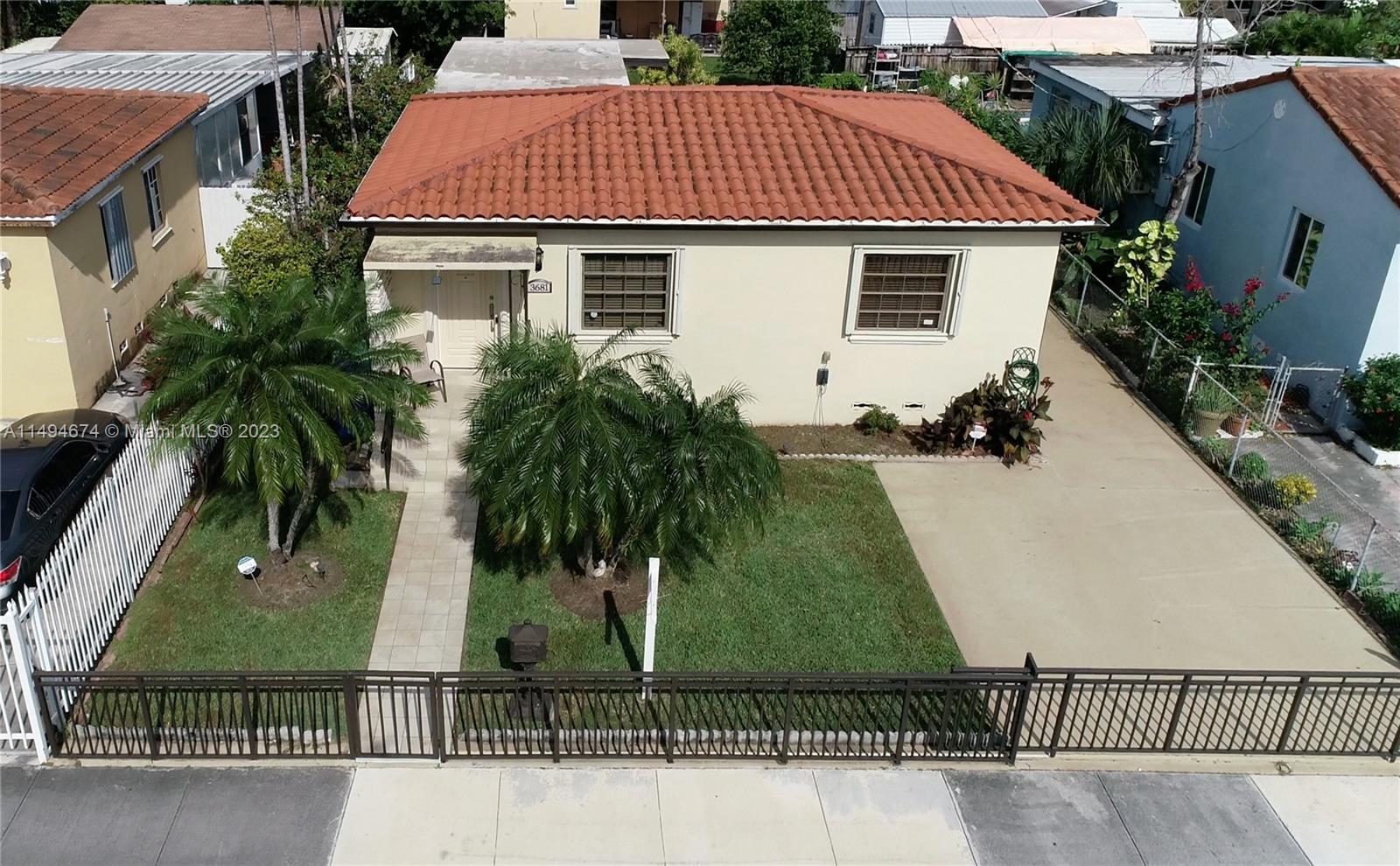 $675,000
Active
3681 NW 19th Ter Miami, Florida
3 Beds 2 Baths 1,241 SqFt 0.126 Acres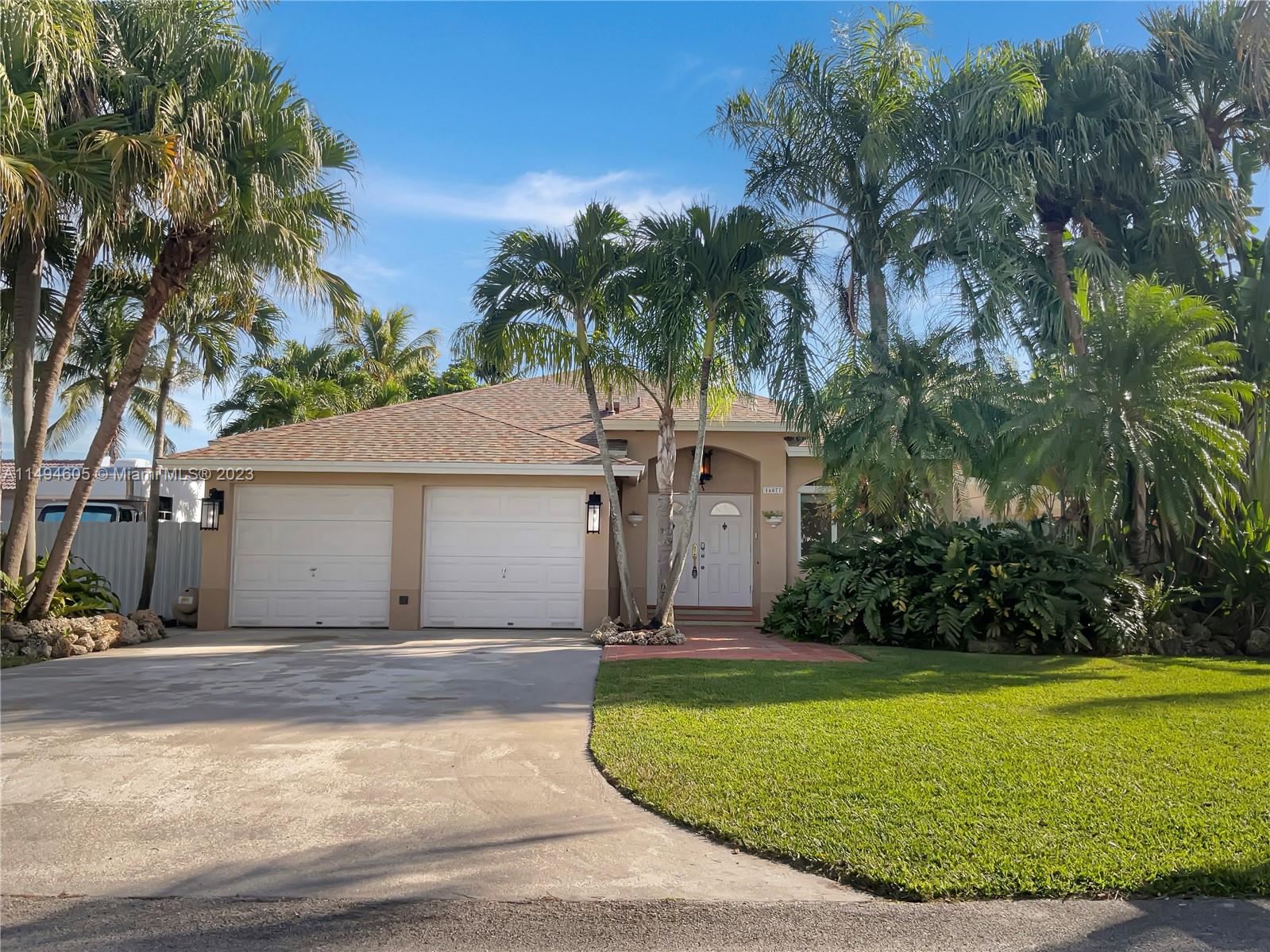 $742,000
Active
16077 SW 154th Ct Miami, Florida
4 Beds 2 Baths 1,590 SqFt 0.281 Acres
Proven Numbers


Achievements
Client Reviews


Testimonials
For inquiries


Send a Message