In today's rapidly-evolving world, the ability to capture and hold the attention of potential property buyers is essential for ensuring that our clients' properties stand out from the competition. To achieve this, video has become an indispensable tool in our arsenal. Our brokerage is widely renowned for our innovative and imaginative approach to creating visually-stunning content, setting us apart from other firms in the industry. We cordially invite you to experience our exceptional video services for yourself, as we are  confident that once you entrust us with showcasing your home, we will infuse it with our distinctive, personalized touch.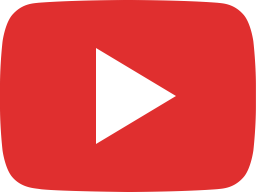 5420 SW 72 AVE Miami, FL 33155 MEGA LAKE HOUSE MANSION for sale by THE LAB REALTY GROUP.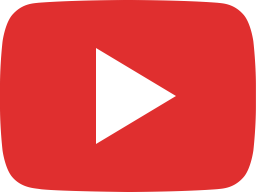 281 Coral Way MIRACLE MILE For Sale / For Lease by Tony Perez & Karl Hueck. THE LAB REALTY GROUP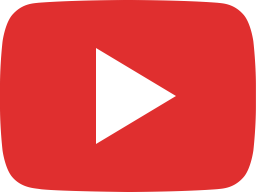 2621 NE 37th ST Fort Lauderdale FL For Sale by Alberto Figueroa & Tony Perez @ THE LAB REALTY GROUP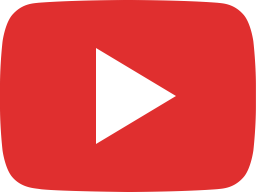 Medellin Colombia Mega Mansion for sale with the best view in the country!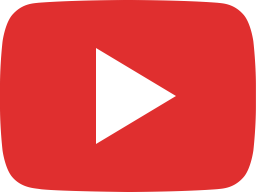 2541 SW 24 AVE Miami FL 33133 HOUSE FOR SALE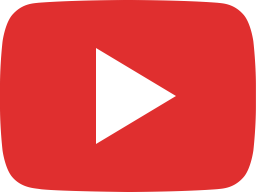 Luxury MEDELLIN MANSION for Sale by THE LAB REALTY GROUP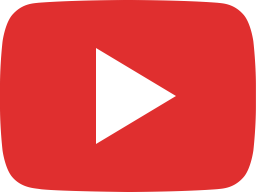 The Lab Does a JET PACK New Construction preview Miami / Sunny Isles. LUXURY Condos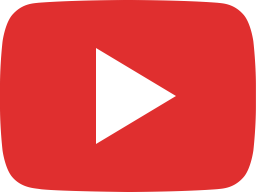 THE LAB REALTY GROUP does Medellin. Mega Mansions for sale.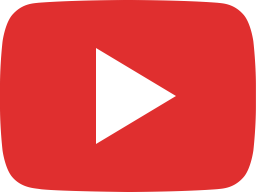 You can't rent REAL. The Lab Realty Group South Florida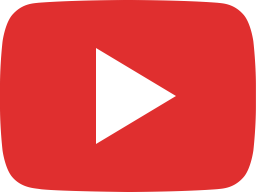 The Lab Realty Group. The Beginning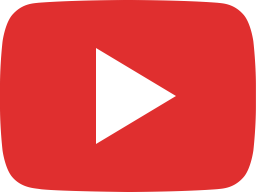 Cherry Blossom Mega Mansion SOLD SOLD by The Lab Realty Group & Luis Dominguez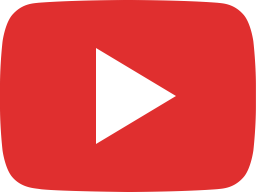 Teaser Alert, LAB Realty Group Style! A sneak peek at this Beautiful South Miami Mansion SOLD SOLD!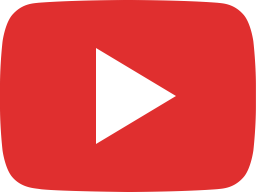 $14 9M Ultra Luxury Boutique Residence Muse / The Lab Realty Group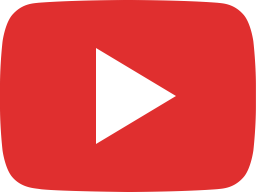 The Lab Realty Group 3290 Shipping Ave Modern Coconut Grove Townhouses for sale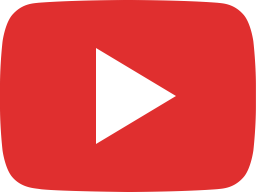 The Lab Realty Group 9954 SW 31st Ter MIAMI, FL 33165 For sale by Karl Hueck & Chris Nin